Listen to audio stream here or download the mp3 here.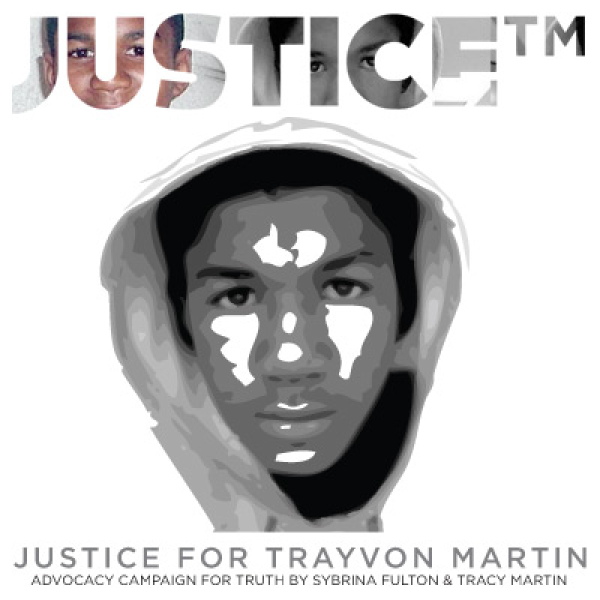 The tragic murder of 17 year-old Trayvon Martin has stirred up a hornet's nest of controversy as the ugly head of racism has once again been exposed.  As we mourn this senseless killing we also forced to confront issues deemed uncomfortable by come and unwelcome by others.  Both sides of the political spectrum have raised their heads as liberals call for stricter gun control laws and conservatives accuse the media of bias in its coverage of the slaying.  However, how should Christians respond to this case in particular and issues of race in general?
Join us for this for this live edition of the KevCast as we welcome to pastors not afraid to delve into controversial and awkward issues:  Pastor Trevor Hammack of the Victory Baptist Church of Ovalo, Texas and Pastor Bob Bixby of Morning Star Church of Rockford, Illinois.
Listen to Pastor Hammack's podcast – Shooting of Trayvon Martin
Read Pastor Bixby's Blog Post – Whites Should be Suspicious about Trayvon Martin's Death